*Happy dance. Happy dance.*
Cue the song "Happy" and let's get this post going. You wanna know why? Because it's Thursday and…
Let's all give a huge thank you to the beautiful Amanda for hosting. ❤
1. After finishing both That 70s Show and Drop Dead Diva, I was stuck on what to watch. Being my usual self, I was watching Youtube videos of some of the people I subscribe to. I came across a March Must-Haves video that mentioned the show Bates Motel. I was a bit iffy about it, but after watching it episode after episode, I have come to like it. It is a bit creepy.. and weird.. but it's interesting. I found it pretty cool that the characters were originally from Arizona.. and I live in Arizona. I know, I'm weird.
2. You never really realize how much stuff you have until you have to pack it all up. Even though I moved less than a year ago, I have somehow accumulated quite a bit of new items in the process of being here. Does that happen with anyone else? I have thrown out a majority of the useless items and packed my bags up with items, books, movies, and clothing that I will donate to Goodwill. One things for sure, when I move, I know I will have to buy a whole set of new clothes. My drawers are about bare now with clothes that are too big for me. *le sigh*
3. I've started to go on Tumblr again. I go on there primarily for the pictures to be honest. I have phases where I go on for a long period of time and spend quite a bit of time on there a day, but then there are those periods where I don't go on it for months.. even years. Anyone else do that with a social media website? Here's mine.
4. One of my goals for this month is to go out more with friends and family. So far, I have plans for this weekend to hang out with friends. I'm pretty excited about that. 🙂
5. With school, I found out that I will be neck deep in work until May 9th. After that? Smooth sailing and easy work for me. I don't think you can sense my excitement from just reading this. Trust me, it's beyond what you can imagine. Only about 5 weeks left of stress and then I'm freeeeee!
6. With this warmer weather, I have been itching to go hiking up at the mountains. Ashley, I've been seeing your pictures for you run. Please take me there one weekend and we can go hiking together. Yes? Yes. 😀
7. I have been having a lot of cravings lately.. Let me just list a few: Chocolate (specifically Reeses), In-N-Out, sushi, froyo, etc. You get the point.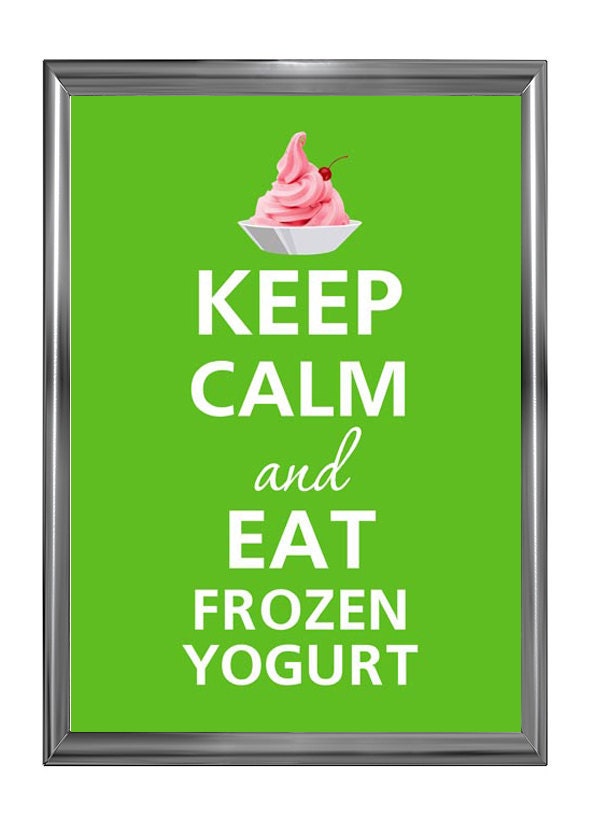 8. One quote that has been sticking with me and that I have been following lately is: "Always find light within the darkness."
9. I really want to go backpacking throughout Europe. I have actually been thinking about that a lot lately. I think it would be amazing to go throughout Europe with a partner and just explore new places. Imagine all of the sights, pictures, food, culture, and memories that are there.
10. I really hope you're having an amazing start to the month of April, an amazing week, and an amazing day. ❤
-What are your goals for the month of April? 
-What have you been craving lately?
-Where have you traveled to? Where do you want to travel to?
———————
Connect with me!
Instagram -> @myhealthlyjourney
Twitter -> @xolovenatalie
Pinterest -> @xolovenatalie
E-mail -> lovenataliemarie@gmail.com